Main Content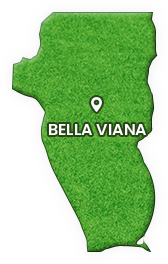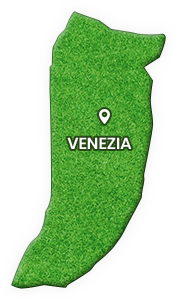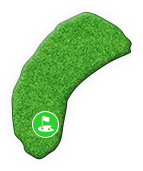 Weekly Blog
A Snowbird's Florida Guide
If spending the cold winter months living in sunny Florida is something that you have often thought about but never really explored, today is the day for you to start thinking a bit more seriously about wintering in Florida.
With a history that dates back to brilliant minds like John D. Rockefeller, Henry Ford, and Thomas Edison, the snowbird concept of heading south to Florida for the winter has long been popular among just about anyone who can afford it.
And with the ease of travel, the power of the internet, and plenty of reasonably priced real estate, the snowbird dream has never been more attainable than it is today. You are going to love it!
If you are considering the possibility of becoming a snowbird next year, there are several things you should consider. So, over the next 14 weeks we will cover 14 things all snowbirds should know.
January 18, 2021
Snowbird Fact #1
When is Snowbird Season?
As a general rule, snowbird season here in Florida kicks off at the beginning of October and our seasonal residents will continue to trickle in all the way through the end of the holiday season.
Depending on where the snowbirds are coming from, they tend to head back home for the summer sometime during the months of April and May.