Main Content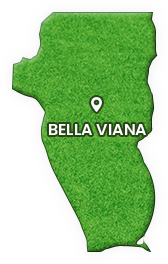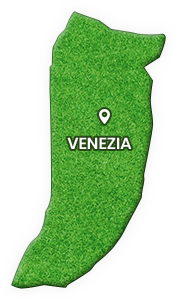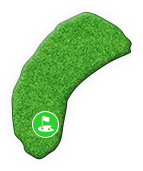 Weekly Blog
7 Things That Can Go Wrong If You Hire The Wrong Real Estate Agent
Buying a home is the biggest investment you'll likely ever make, and it has all sorts of implications for your personal and financial future. This is why it's so important to work with the right agent. Too many people don't realize just how much can go wrong if they make the wrong hire. There are some very serious problems that can arise if you accidentally work with the wrong person to buy or sell a home. Therefore, over the next few weeks, we will go over the 7 things that can go wrong if you hire the wrong Realtor.
April 26, 2021
#1
Not listening
A professional real estate agent (or any other professional for that matter) will take the time to listen and understand their client and the client's needs. The wrong one, however, isn't going to listen to what you have to say, and will instead focus on what they want for themselves. This will set the precedent for the rest of the process and make any real estate transaction a miserable experience. An agent who doesn't take the time to know your wants and needs will cause you stress, confusion, and heartache.
May 3, 2021
#2
Bad advice
If there's one thing you need a competent agent for, it's the advice they're able to provide. A good agent will serve as your trusted advisor, guiding you through the myriad of decisions you'll make when buying or selling a home. A bad agent, however, will either give you advice that's not based on any experience or research, or is just plain self-serving. This can cost you financially or prevent you from accomplishing your goals altogether.
From: 7 Things That Can Go Wrong If You Hire The Wrong Real Estate Agent (lightersideofrealestate.com)