Main Content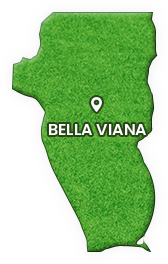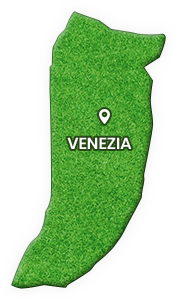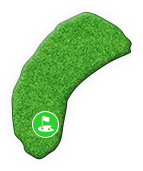 Weekly Blog
Did you know there's a law in Arizona that says no man or woman over the age of 18 can show more than one missing tooth when smiling? Oh, and there's a law that it's illegal to kill a Sasquatch in Washington state. And in parts of North Carolina, it's illegal to hold a meeting if some of the attendees are in costume. Yeah, it seems like there's a crazy topic for just about everything. There are even a few doozies on the topic of real estate! You might want to brush up on these, because no one wants to end up in the slammer for having too many toilets. (You think I'm kidding, but just wait…) Over the next few weeks we will go over 9 Weird, Wacky Real Estate Laws in the US. Check 'em out:
9 Weird, Wacky Real Estate Laws In the US
March 6, 2023
Wacky Real Estate Law #1
Texas:
Any and all improvements or accessories shown to buyers become the final buyer's property at the time of sale
That's any and all — including shelving, family photos that are attached to the wall, artwork, artificial fireplace logs, and above ground pools. If you're selling in Texas, better get your pen ready… you've got a lot of excluding to do.
March 13, 2023
Wacky Real Estate Law #2
Arkansas:
Six or more females may not live at the same property, regardless of their relationship
Yep, that even extends to big families, so four daughters is your limit in Arkansas. This is actually good news for real estate agents, though. Because of this weird law, the next time a sorority needs a place to live, they'll need two houses (or more)!
March 20, 2023
Wacky Real Estate Law #3
Rhode Island:
No residential fence can be taller than 6 feet
They say that fences make the best neighbors, but in Rhode Island, only short fences do. Any fence taller than 6' is considered a "spite fence" and, as such, a private nuisance. The next time you're looking at a Rhode Island house with questionable neighbors, just remember there's no way to hide from them… not even behind a tall fence.
From: 9 Weird, Wacky Real Estate Laws In the US (lightersideofrealestate.com)