Interested in Other Premier 55+ Communities?
               We can help with that too!
The Villages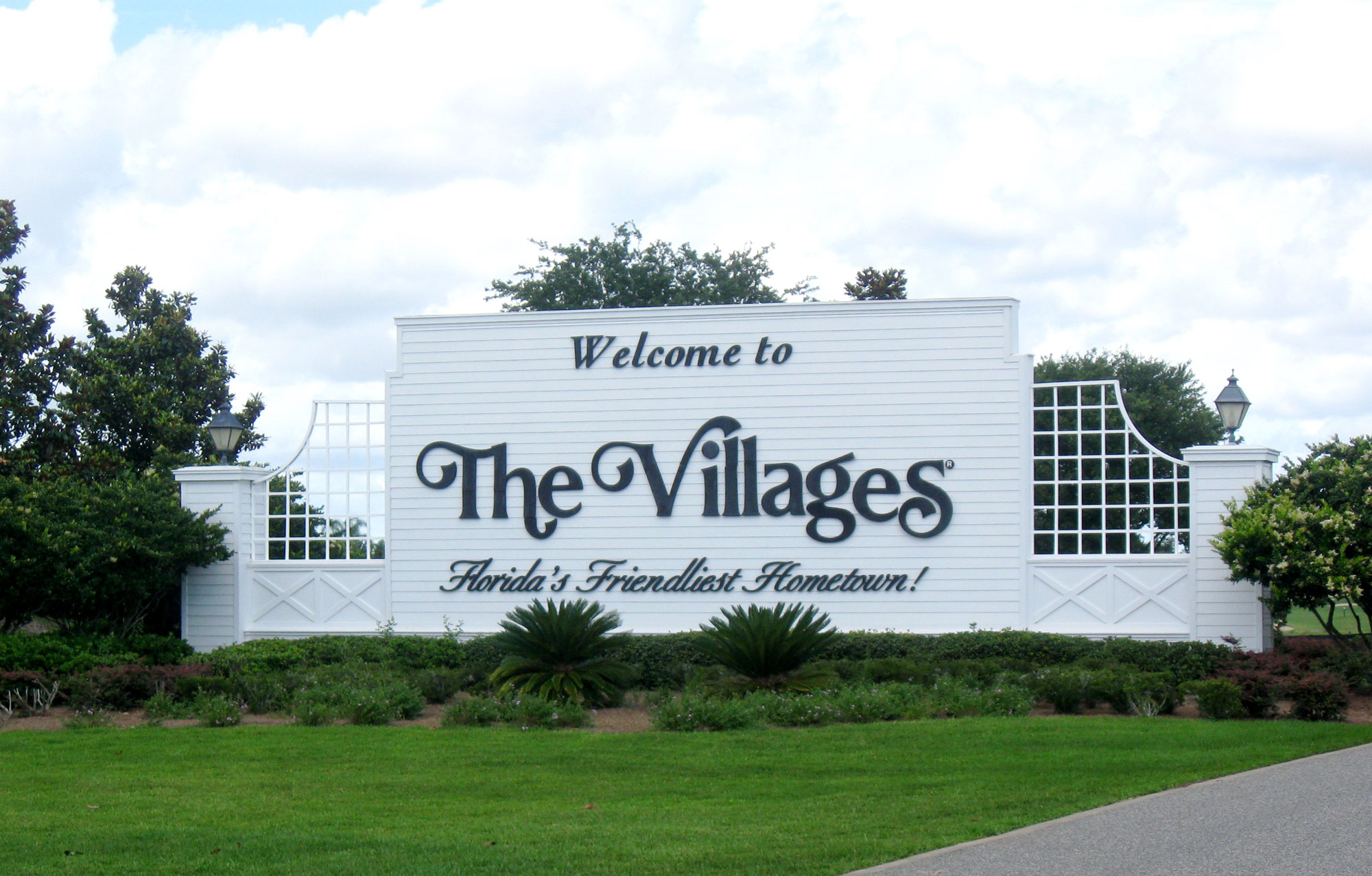 Located about an hour north of Orlando, Florida, The Villages is one of the most popular and largest retirement communities in the country. The Villages is a massive community, with more than 130,000 residents, encompassing 3 counties and 3 zip codes. Residents have access to an incredible collection of 41 executive golf courses, multiple fitness centers and sports complexes, 35 community centers, over 80 outdoor pools, and 1,800 or more clubs, organizations, and special interest groups. The entire community is connected by over 100 miles of golf cart legal streets and trails. The Villages is a fully self-sustaining city complete with retail shops, restaurants, banks, post offices, and medical centers.
Sun City Center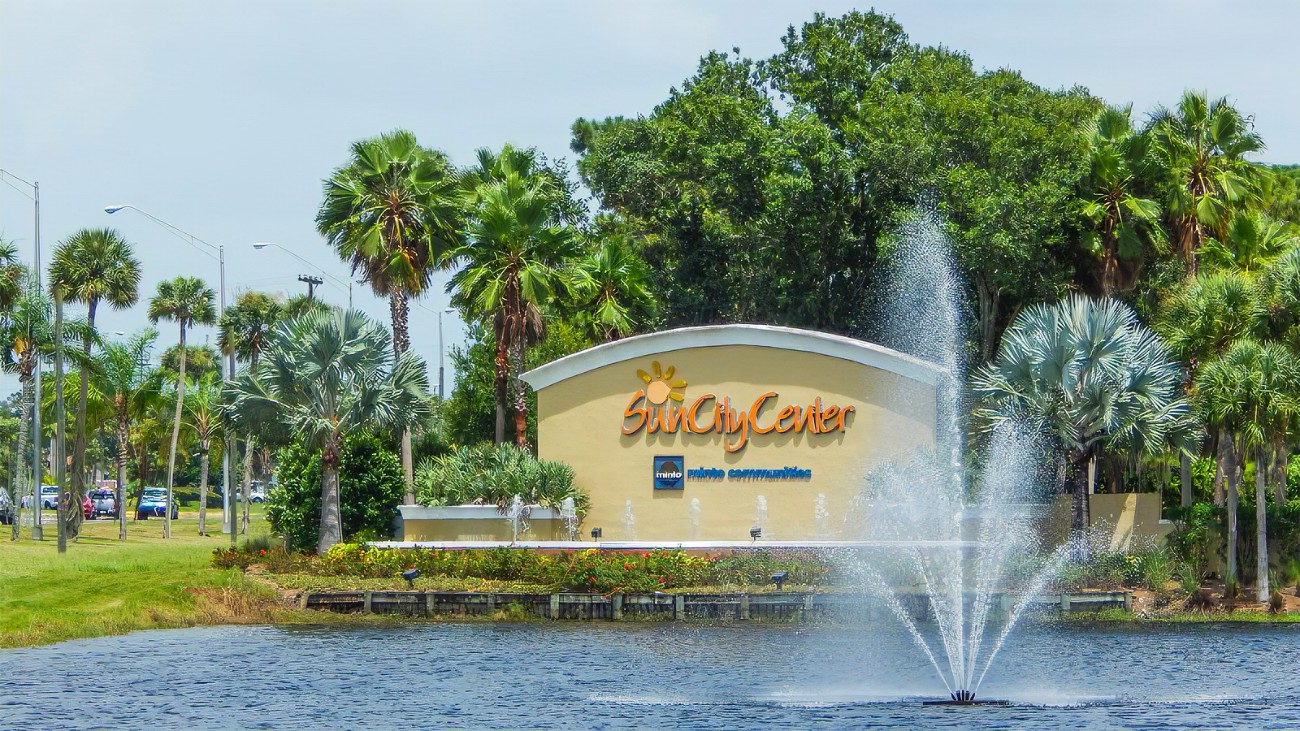 Located 25 miles south of Tampa, Florida, Sun City Center is the epitome of the tried-and-true real estate adage "location…location…location". Sun City Center is surrounded by five popular Florida cities known for their arts, culture, restaurants, shopping, and beautiful scenery: Tampa, Sarasota, St. Pete, Clearwater, and Bradenton. Rather than a single community, Sun City Center is a city comprised of many 55+ communities, with both individual and shared amenities. In Sun City Center, Golf carts may be operated on all public streets. With multiple golf courses recreational centers, restaurants, shopping centers, movie theaters, and clubs, Sun City Center is a self-contained retirement city. Offering a low-maintenance and active lifestyle, Sun City Center is a popular choice for retirees.
On Top of the World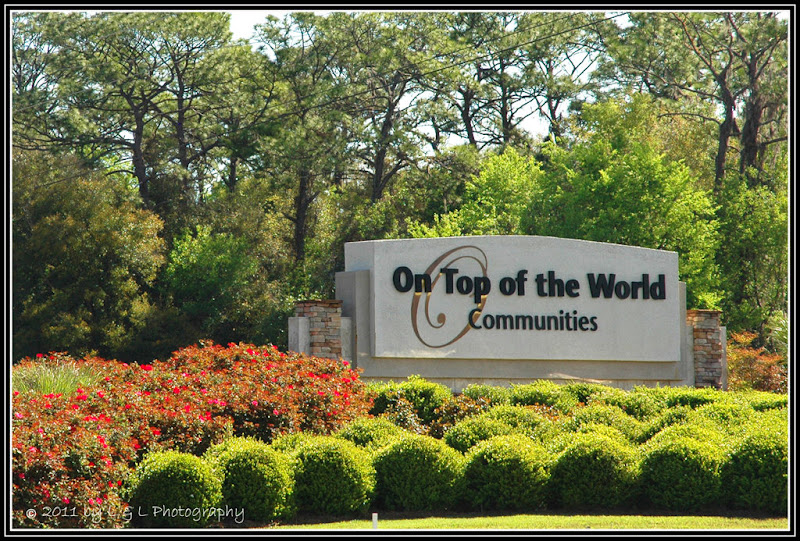 Centrally located within the state, On Top of the World in Ocala, Florida is close to major cities like Orlando, Daytona, Tampa, Jacksonville, and close to beaches on the East and West Coasts. With multiple golf courses, outdoor swimming pools, a private R/C flying field, bocce, racquetball and basketball courts, fitness center, health club and spa, restaurants, cultural venues, clubs, and much more, On Top of the World offers residents an unsurpassed active adult lifestyle. In addition to the amenities On Top of the World has to offer, Sunny weather, tranquil landscapes and a low cost of living make Ocala an ideal place to call home.